Indian Technical and Economic Cooperation (ITEC)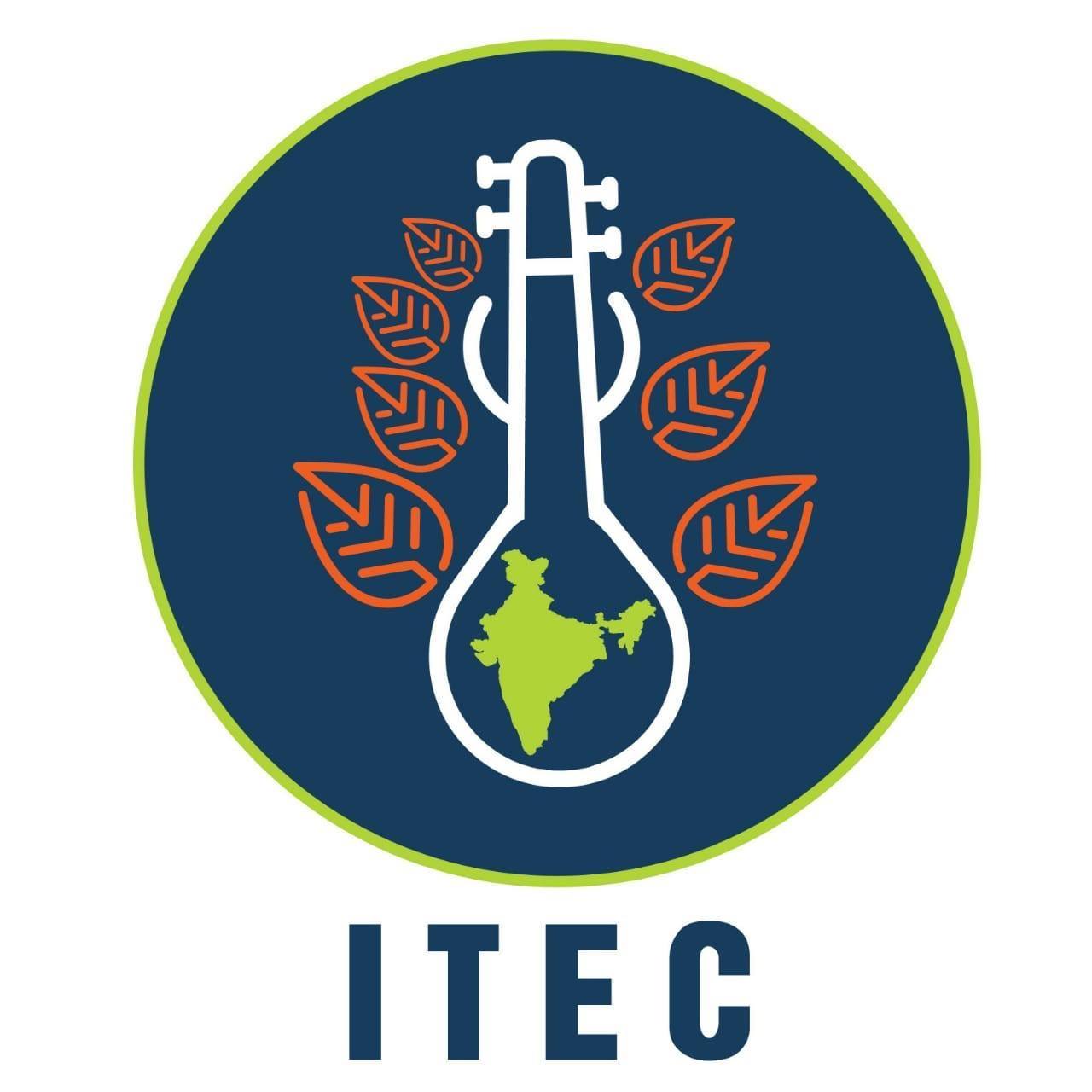 The ITEC Programme, fully funded by the Government of India, has evolved and grown over the years. Under ITEC and its sister programme SCAAP (Special Commonwealth African Assistance Programme), 161 countries in Asia, Africa, East Europe, Latin America, the Caribbean as well as Pacific and Small Island countries are invited to share in the Indian developmental experience acquired over six decades of India's existence as a free nation. As a result of different activities under this programme, there is now a visible and growing awareness among other countries about the competence of India as a provider of technical know-how and expertise as well as training opportunities, consultancy services and feasibility studies. These programmes have generated immense goodwill and substantive cooperation among the developing countries.
Training or capacity building is one of the major activities under ITEC. The professionals and people from developing countries are offered unique training courses, both civilian and defence, in different centres of excellence in India which empower them with not just professional skills, but prepare them for an increasingly globalized world.
The ITEC/SCAAP Programme has the following components:
Training (civilian and defence) in India of nominees from ITEC partner countries;
Projects and project related activities such as feasibility studies and consultancy services;
Deputation of Indian experts abroad;
Study Tours;
Gifts/Donations of equipment at the request of ITEC partner countries; and
Aid for Disaster Relief.